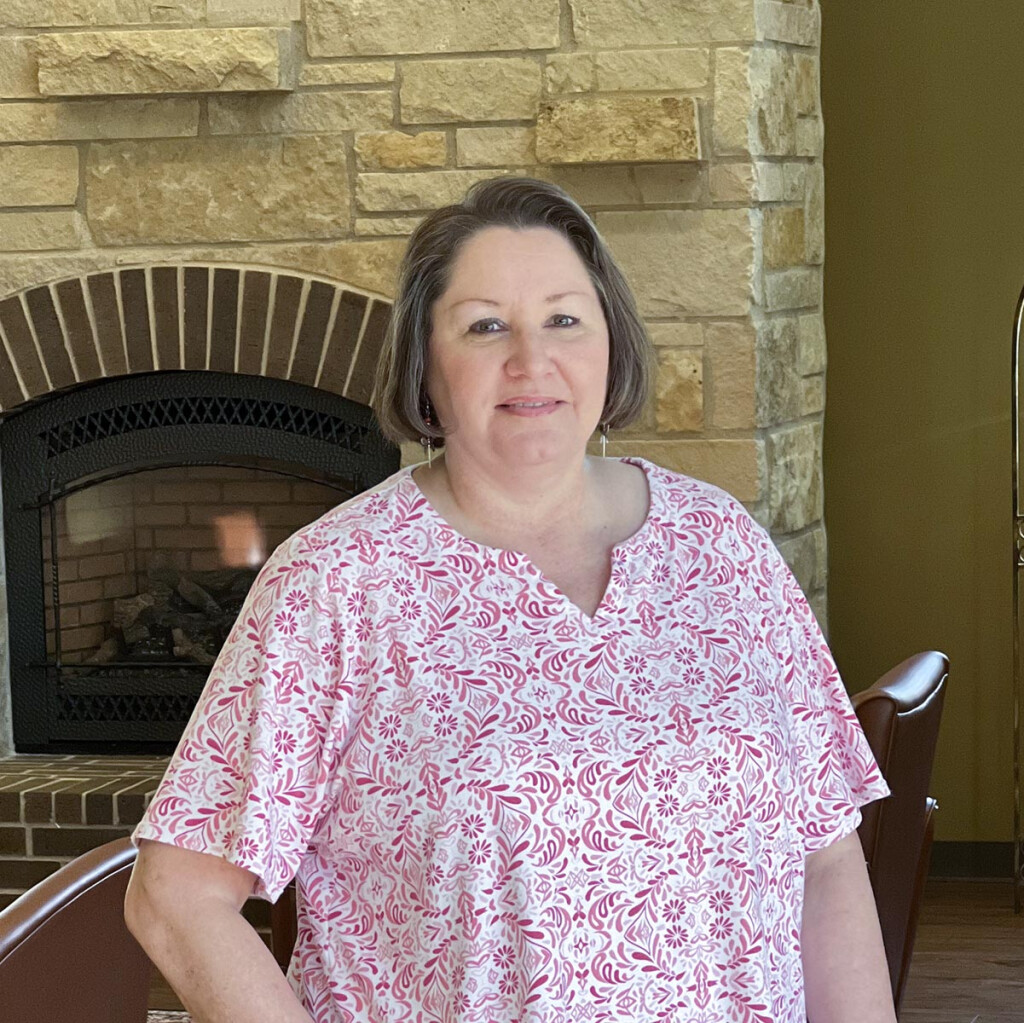 Deb Bowman
Church Administrator
Office: 512-863-6576
Deb is passionate about equipping others to be successful and impactful in their lives and ministries and her gifts in administration and shepherding fit so well in her position as our Church Administrator! With over 20 years of experience in Administration, Finance and Operations, getting to invest in the lives of others and knowing she is fulfilling her mission and calling is her favorite part of working at Crestview. She has been married to Rusty since 1987. They have one son, Zachary and daughter in love, Sam, who live in Maine. She and Rusty are guardians of two very spoiled cats named Finn & Spanky.
Church Law & Tax are her recommended reading and, yes, she admits that she is a bit of a dork. When she is not working, she enjoys reading, diamond art, baking, and God's beautiful creation.
Ephesians is her favorite book of the Bible and Romans 4:17b is especially meaningful as she prays for the salvation of loved ones. "the God who gives life to the dead and calls things that are not as though they were."