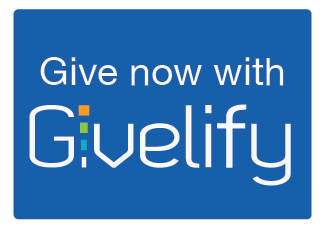 Online giving is available at Crestview Baptist Church . Since many of you conduct all or a large portion of your financial transactions online, we want to make it easier for you to give. This is a completely voluntary way to make contributions to Crestview using your credit or debit card. Please be informed that when making a credit or debit card transaction, a 3% processing fee is assessed Crestview.
If you are accustomed to placing your gifts in the offering plate during worship, you may wonder if an online gift will have the same spiritual significance. We believe it is the heart of the giver, not the method of giving that makes our financial offerings a true act of worship. The Bible says that, Each man should give what he has decided in his heart to give, not reluctantly or under compulsion, for God loves a cheerful giver (2 Cor. 9:7).
Crestview Baptist Church is a 501(c)(3) nonprofit organization and accepts gifts subject to donor designations. However, in accordance with IRS requirements, all gifts are given to and must be treated as belonging fully to Crestview Baptist Church and are subject to its control and discretion. Our Federal ID is: 74-1398357.
If you have any giving-related questions, you may contact us at info@peoplesharingjesus.com.
How to donate Stock,