D-Now 2023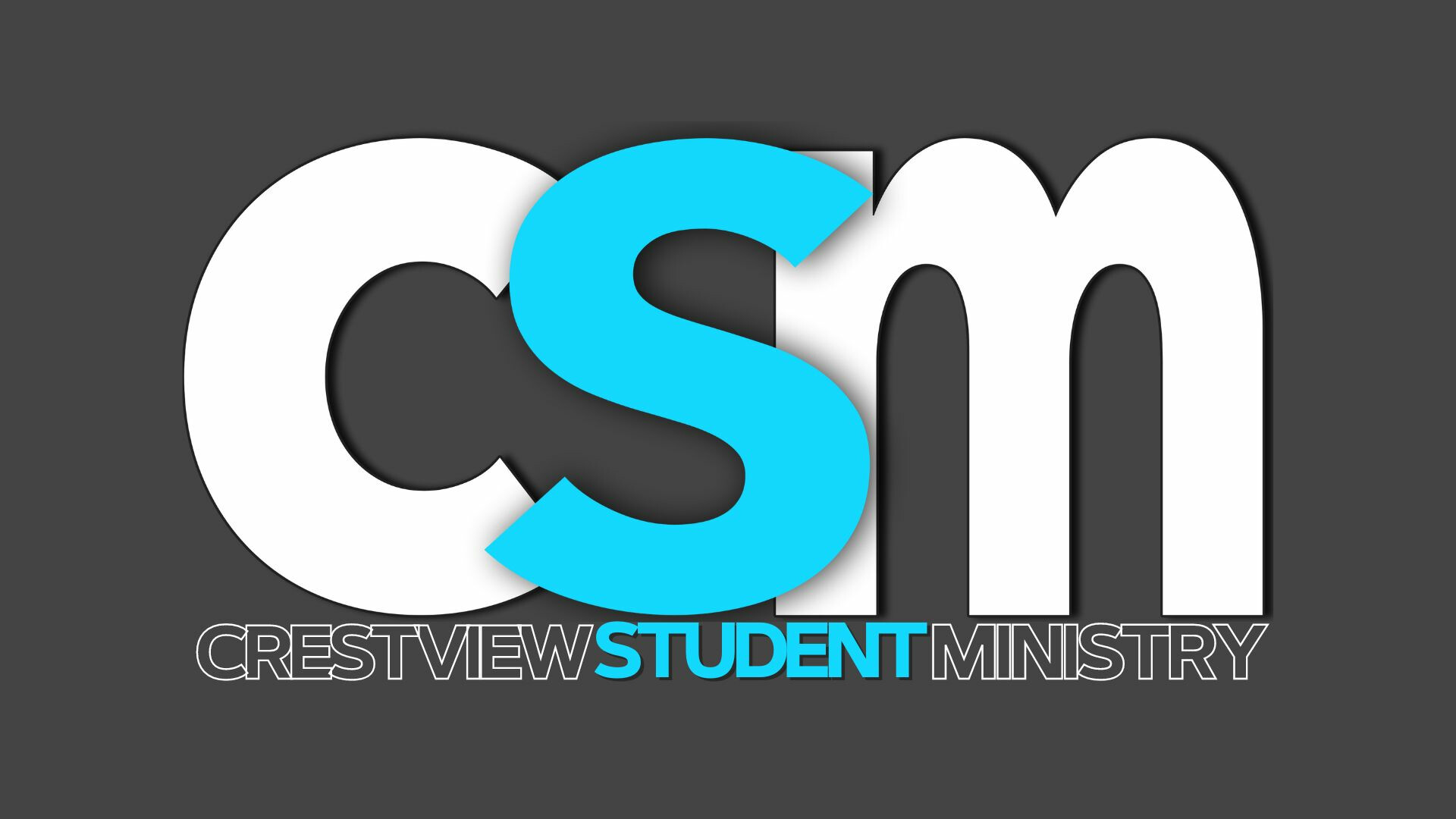 What is D-Now?
D-Now is an opportunity for students to get away from the craziness of everyday life to spend time in fellowship, having fun and listening to what God has to say.
Students will spend time in age and gender-appropriate groups where they will stay at church member homes throughout the weekend. These groups will be led by young adults who will seek to help grow and guide students to living out a more Christ-like life!
D-Now is also a great opportunity to invite friends! Invite everyone!
If you have any questions feel free to email Peter Wimberly.